They say a picture is worth a thousand words!
No wonder promotional pictures from the Corona Life Series starring Mikki Osei Berko of Taxi driver fame and Gloria Osei Sarfo of Efiewura fame, have gone viral. After all, they have been cast as husband and wife.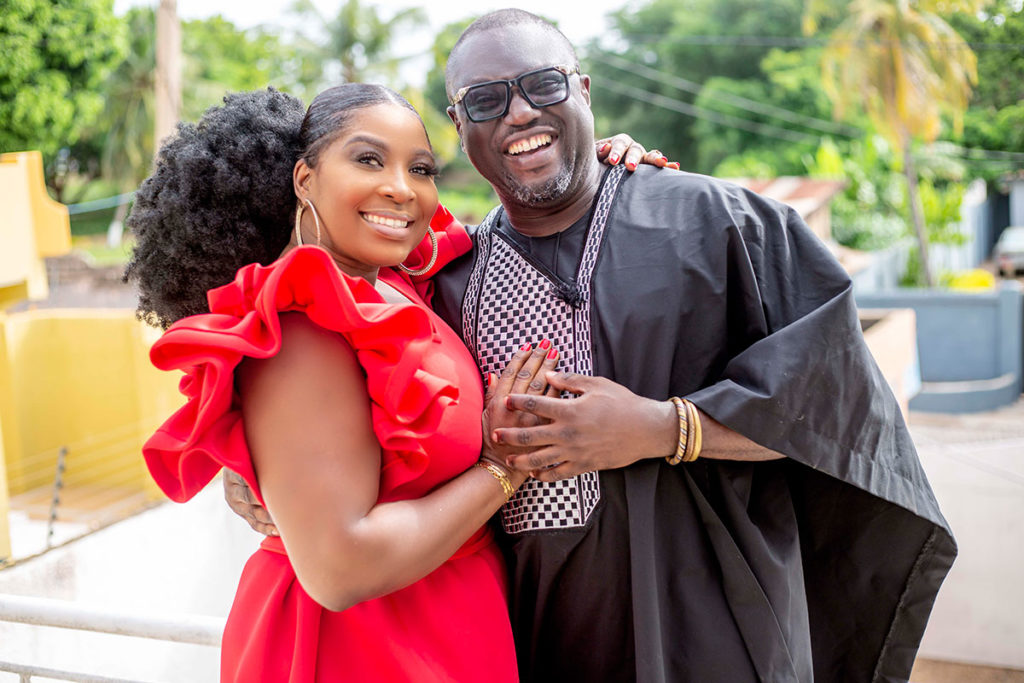 The pictures have received great reviews, mostly from well-wishers, who have congratulated the duo on their assumed impending nuptials. An innocent post by Gloria whilst on set sparked the conversation on social media.
What was astounding however, was how people reacted and spread word about their imminent marriage without checking first. And so, the duo decided to do a social experiment – they would not accept or deny the claim and see where it went.
Welcome to Corona Life.
Imagine the sequence of events which preceded the COVID-19 outbreak. Now, come to Ghana and imagine a husband and wife at home, who have been following the impending danger with differing attitudes. The husband remains gung-ho, playing business as usual, whilst the wife follows the smart safety/hygiene and social protocols.
The Corona Virus threatens our very existence and as such, calls for knowledge and urgent action at all levels. The generality of the populace must be made aware of the health threat caused by the virus, how it spreads, how to mitigate the risks and how to adjust to the new world order. Everyone must be brought along.
Drama, stimulates the imagination and creativity; it develops a better understanding of human behaviour and empathy with situations that might seem distant.
Hence the birth of Corona Life
Mikki plays the recalcitrant husband and Gloria the loving wife.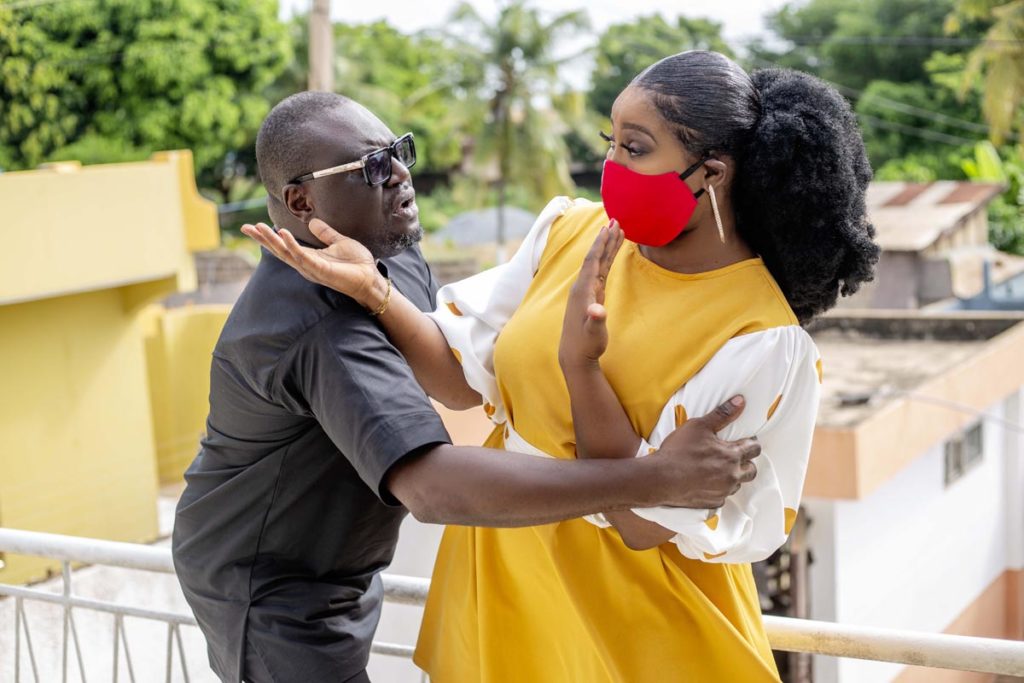 Currently in production, the programme is earmarked to hit screens in July on Adom Tv, Adom FM and online on Youtube via Kente Tv and Graphic Communications Facebook and online portals.
Corona Life is a World Bank, GAMA Water and Sanitation and Ministry of Sanitation and Water Resources educational programme, backed by the Graphic Communications Group.
The producers, inGenius Africa, have a long history of developing high quality Ghanaian content, including Taxi Driver, Sun City, Solutions and Omanbapa.